Thank you for your interest in purchasing Holly Elmore Images photography prints!
The below prices are based on photographs printed on Epson Premium Luster Photo Paper. Canvas, Epson Hot Press Bright and a variety of other papers | mediums are available with quotes given upon request. Mounted  prints on a wooden frame are available.
Photographs available for printing are featured on the Holly Elmore Photos website and in the Holly Elmore Images FB albums. To order prints, select the photographs from the galleries | albums and e-mail to holly@hollyelmore.com along with the respective print sizes. Please include photo date and title. The HE watermark  does NOT appear on prints. Quoted pricing is plus shipping.
Photo Print Pricing:
 8 x 10       $20
11 x 14      $32
16 x 20      $45
20 x 30      $75
Other standard print sizes and custom-sized print quotes are available upon request. Pricing is plus shipping. See below for a photo display size comparison.
Fine Art Poster
Water Warrior | Protector: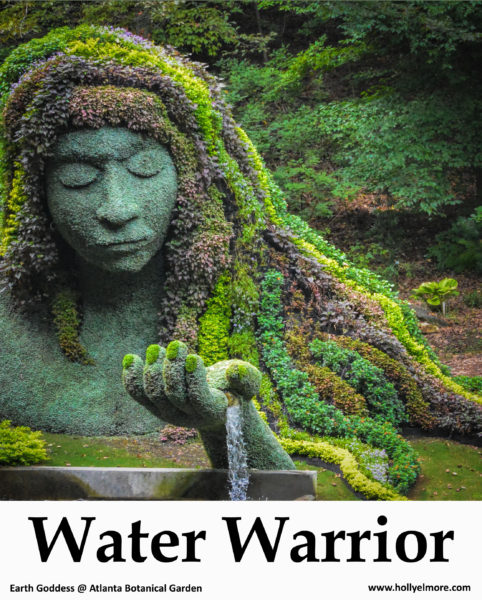 20 x 30 poster      $  80 ($150 mounted on Gator Board)
30 x 36 poster      $105 ($175 mounted on Gator Board)
Also available as Water Protector.
Photo Display Size Comparison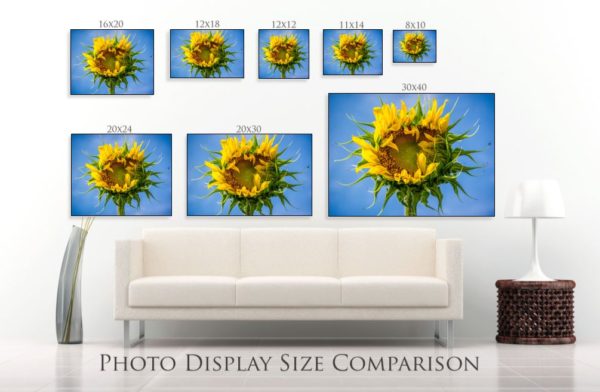 Image template courtesy of Flourish! Thank you Jill Levenhagen!